Introducing the
LightSense™ laser system
The future of tattoo removal is here.
Results-driven laser technology.
LightSense™ is the most advanced laser system on the market and at the forefront of tattoo removal. It precisely targets and breaks down ink particles without long-lasting damage to the skin. This significantly reduces the downtime needed between sessions, ultimately leading to a quicker, less painful removal process.
Removals in months,
not years.

Reduced pain by delivering 10-100x
less energy than competitors.

Suitable for all
skin types.

Treats tattoos
of all sizes.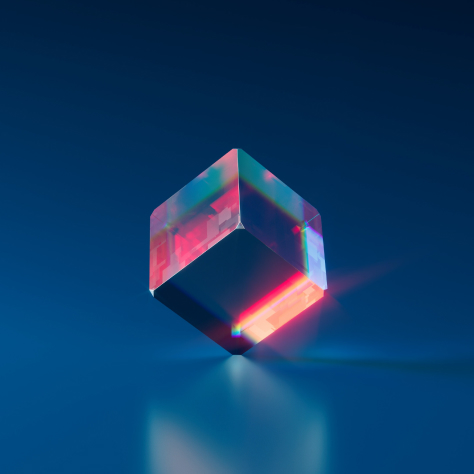 Compare the LightSense™
difference.
See how LightSense™ rivals other laser systems and
delivers unparalleled results.
LEARN MORE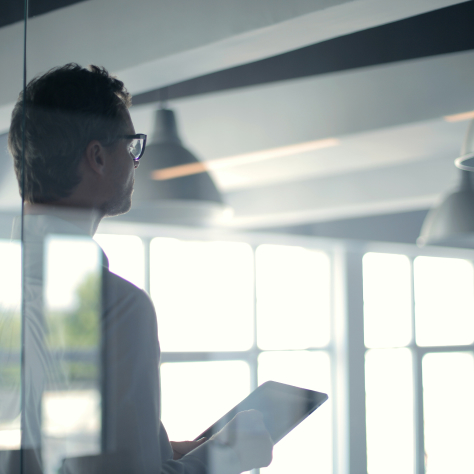 Speak to us directly about
LightSense™.
CONTACT US
Experience LightSense™ exclusively at NAAMA.
NAAMA is the only studio using the LightSense™ laser system to deliver personalised treatments to thousands of clients around the world who crave a better, faster and safer tattoo removal choice.
EXPLORE NAAMA